Sticker Pack – Golden Lining Cat Stickers (46pcs)
RM8.50
Classy transparent cat stickers with golden lining!
Description
Features:
Golden lining transparent sticker sheet.
Classy and pretty!
Suitable for journal, diary, memo pad, or on greeting card.
Each sheet has 46pcs main stickers, and about 12pcs small paw stickers.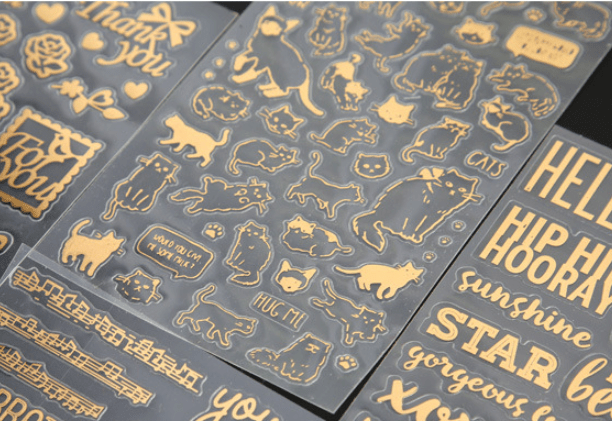 Dimension: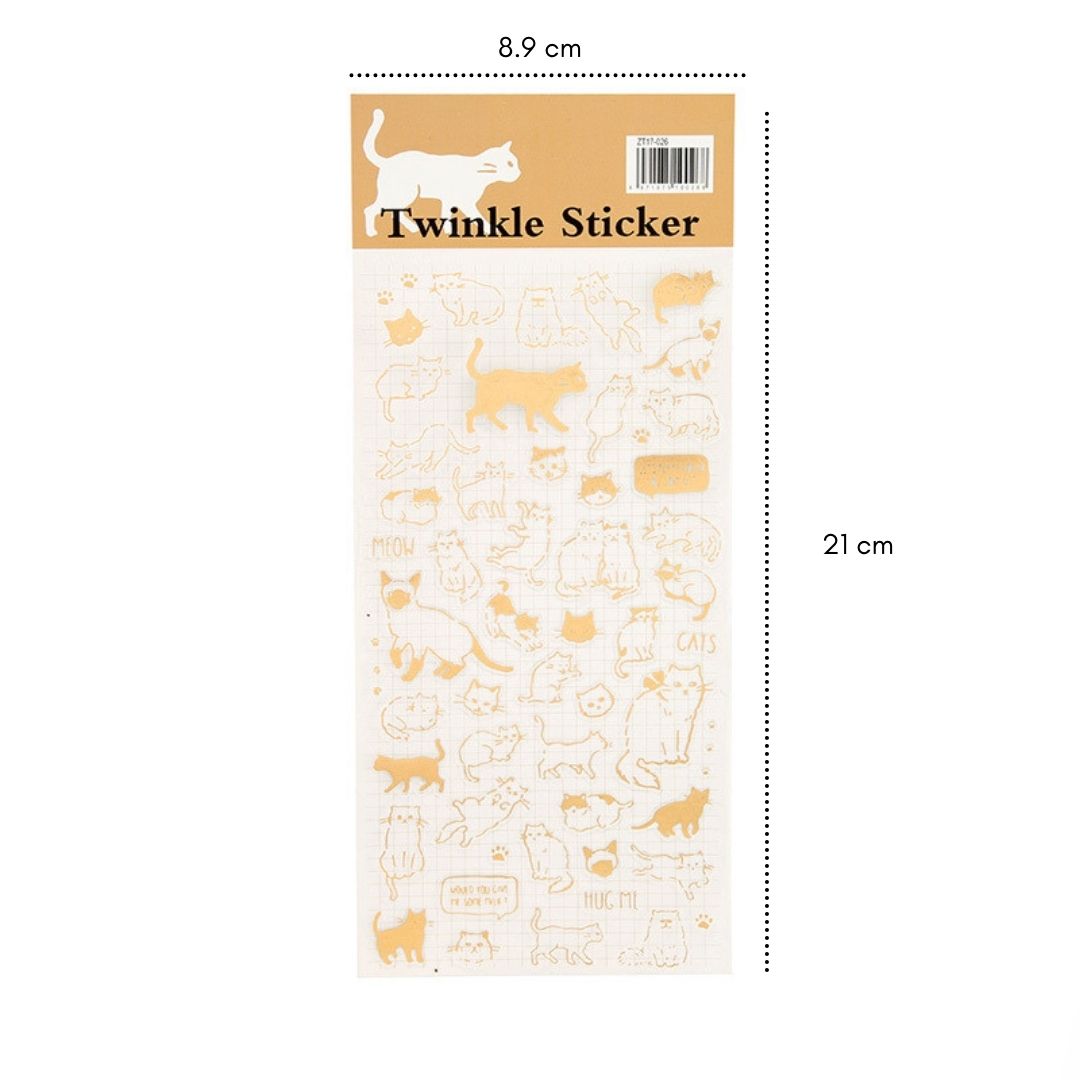 Package:
x1 Golden Lining Cat Sticker Sheet
Only logged in customers who have purchased this product may leave a review.